Alright I have a confession of sorts. I've had a crush for quite some time now. A completely irrational crush. Irrational because I have a crush on this man: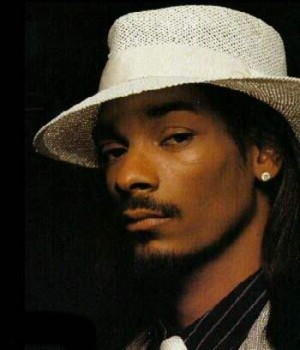 And This is me:



Yup walking Wonder Bread...that's me, only I have better hair....but I do love me some Snoop. The music, the smirk, the cheesy cornrows and he played Huggy Bear!!! C'mon people. But I may need to rethink my crush...take a look at this.



Yes, that is Britney Skankyho. That's her indian name. But look at how my Snoop is oogling the guttersnipe. He's about to dry hump her leg. That's just wrong, Snoop. I thought you had better taste than that. Shameful.

Oh and BritBrit...the Redbull and Ciggarettes diet is doing wonders for your figure...you only look bloated in most pictures now.